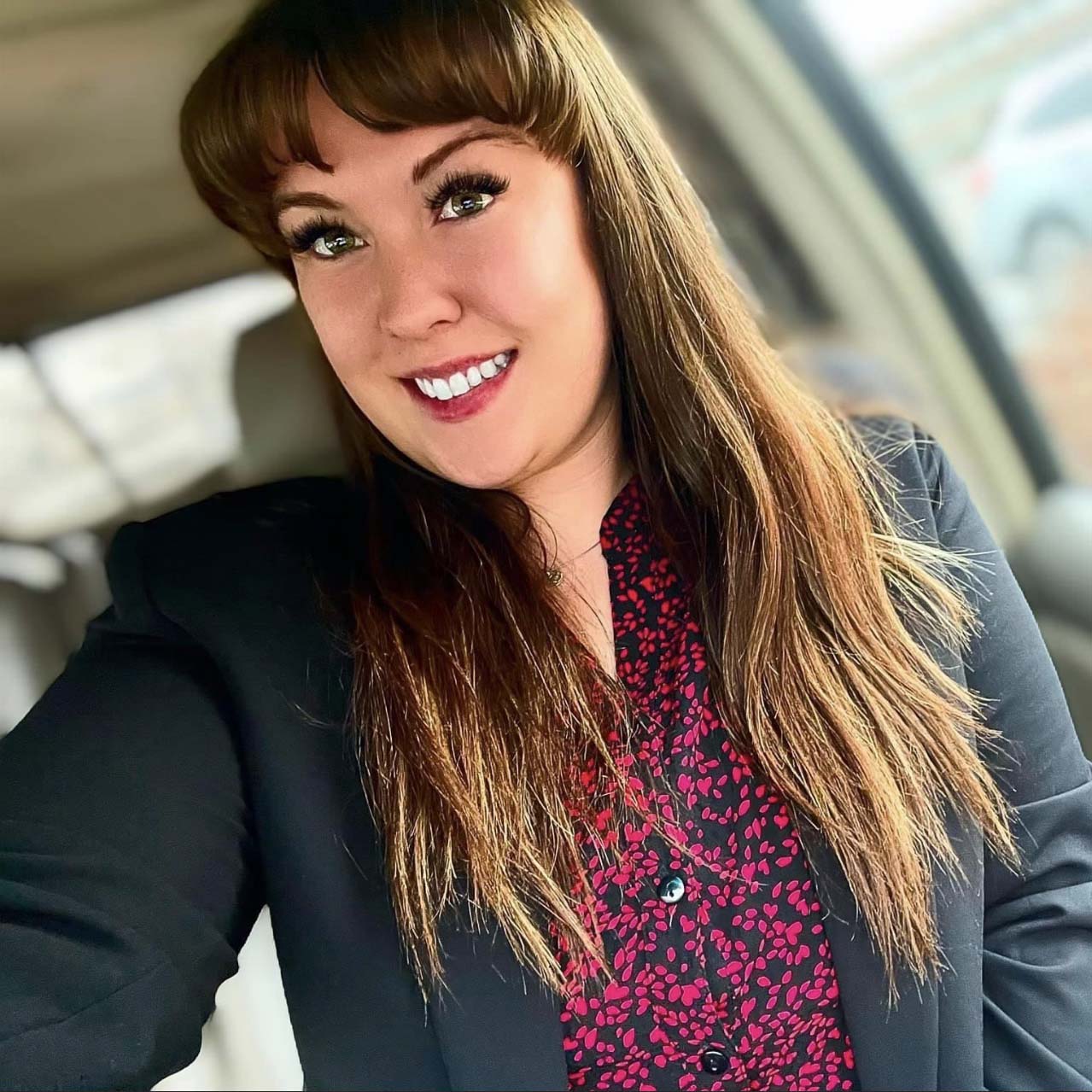 Paralegal
Tamara Taylor
Tamara is a paralegal at diStefano & Mattingley. She received her associate's degree in paralegal studies in Colorado. She went on to receive her bachelor's degree in Government with emphasis in Legal Studies from Grand Canyon University. As a paralegal, Tamara is instrumental in keeping assigned cases organized and on track. She also communicates with clients and manages other administrative aspects of cases assigned to her.
Tamara was born in Big Arm, Montana. After earning her degree in Colorado, she relocated back to her hometown of Montana. Tamara has served as a paralegal for family law and other civil litigation matters.
In her free time she loves to explore the Montana wilderness, photograph its beauty and spend time with her two dogs, Chloe and Zakhar.